Life on the Ice 1995 - Present
Stories, Thoughts, and other random bits from Antarctica.
September 19, 2003
---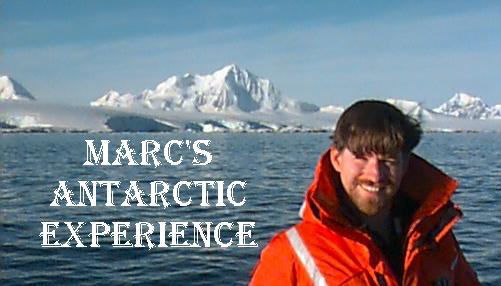 Click for a tour of Antarctica
---
Where is Marc now?
I took three years away from the Antarctic to catch my breath, but the ice has called me back. I am again working in the US Antarctic Program full time in the Marine department working with the vessel laboratories. I have long neglected the website and will strive to do a much needed overhaul as my schedule permits.
---
---
Featured Pictures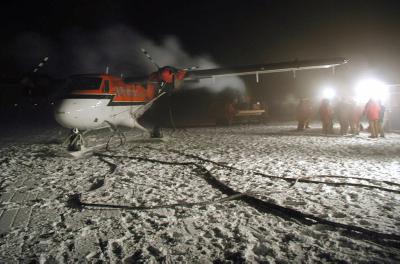 Twin Otter at South Pole for Daring Rescue, April 2001. (Please note I did not take this picture)
The Medivac from South Pole in September 2003 was also a big success! The twin otter pilots are truly heroes!.
---
Go to:

Antarctic index
Disclaimer

E-mail Marc at gentoo100@hotmail.com